We may receive a portion of sales if you purchase a product through a link in this article at no cost to you, though all opinions are our own. For more information, please read our ethics statement. Please note that pricing and availability are subject to change.
The Sony WF-1000XM4 is available today for Rs.19,990 at various online stores in India (as well as outside India, we have added links below). The Sony WF-1000XM4 was originally launched in Mid-2021 globally and has a lot of features, including upgraded Active Noise Cancellation (ANC), making it one of the best ANC TWS earbuds on the market today.
$113.00
$279.99
23 used from $113.00
as of Sep 27, 2023, 11:36 PM UTC
Rs. 14,579
Rs. 24,990
as of Sep 27, 2023, 11:36 PM UTC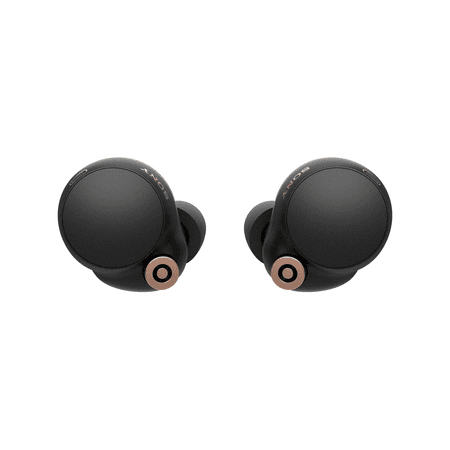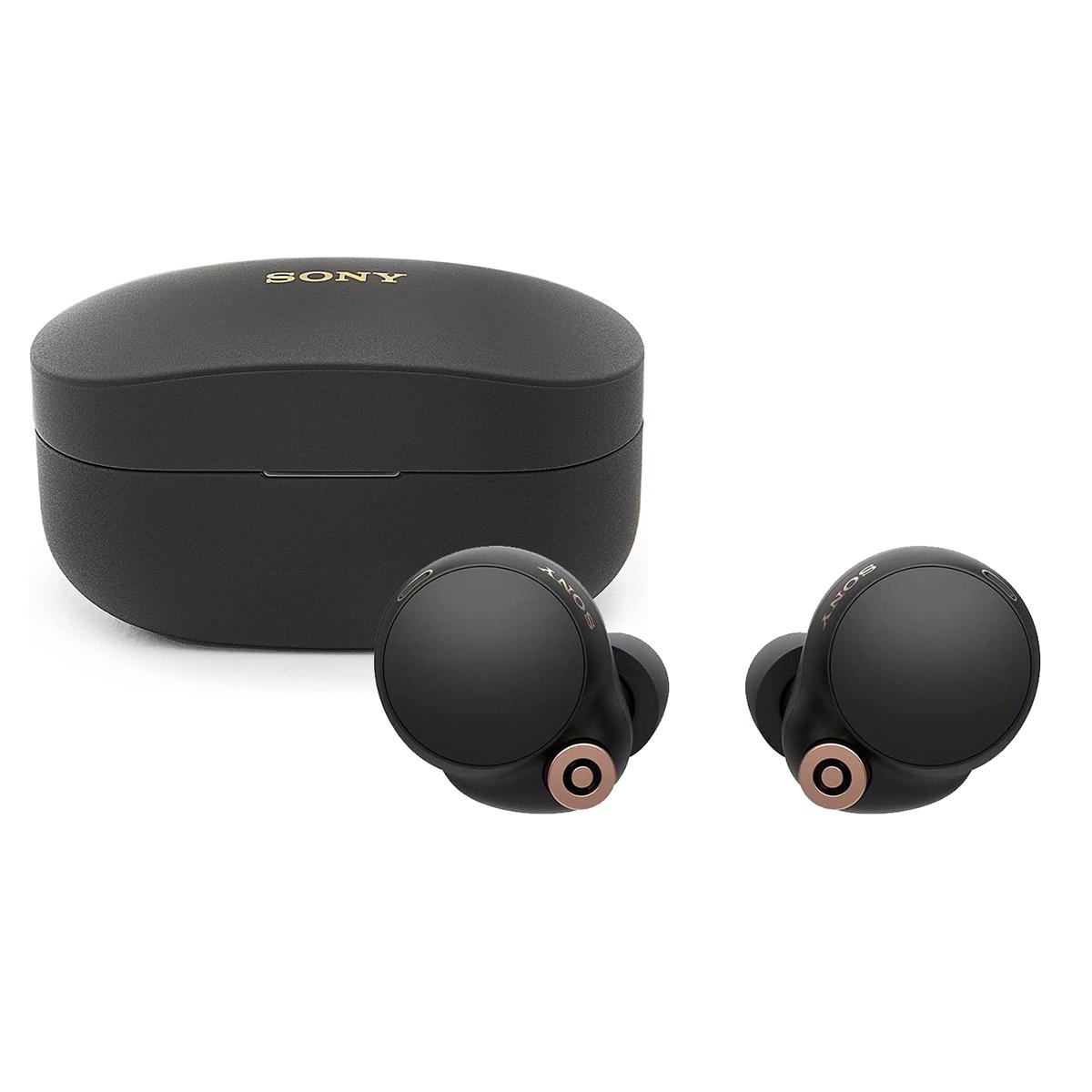 The sale has already begun today in India for Sony WF-1000XM4 and it comes with a variety of features, including Sony's new Sony V1 Chip, up to 32 hours of total battery life (when ANC is turned off), plus 5 minutes of charging provides up to 1 hour of listening time, and support for Qi Wireless Charging, Google Fast Pair support, and among others features.
Sony WF-1000XM4 features
With the Sony WF-1000XM4 Noise-Canceling True Wireless In-Ear Headphones, you can be lost in music without losing touch with the outside world. Two microphones in each earbud effectively cancel out irritating ambient sounds, thanks to the Integrated Processor V1 for audio quality and active noise cancellation.
When listening to music outside or in close proximity to other people, ANC is a great function to have, but you still need to be connected to the world around you. To that purpose, you can utilize the handy Speak-to-Chat option to automatically reduce music volume and ANC filtering by merely speaking, or you can use Ambient Sound mode to let the environment back in.
The WF-1000XM4 features support for Hi-Res Audio and an optimized Bluetooth connection that streams directly to each earbud. Its powerful connectivity and great audio reproduction are required in a set of truly wireless earbuds, and the WF-1000XM4 delivers both. When streaming videos, this connection reduces skipping and keeps audio in sync.
When you combine beamforming mics with bone conduction, you get a pair of headphones that can both delight you with great audio and allow you to converse with others throughout the day.
In public, listening to music or podcasts while using ANC might provide a silent and peaceful experience, but what if you need to have a fast conversation? Speak-to-Chat takes care of everything for you, including switching modes and altering volume levels. All you have to do now is communicate.
When the built-in microphones identify that you're speaking, they automatically allow ambient sound in while lowering the level of the playback. When you're through talking, the earbuds will detect this as well, reversing the volume and ANC modifications to where they were before.
Being heard and heard by others is critical while making hands-free calls, but it can be challenging when out on the street or in a noisy environment. Sony uses beamforming microphones and a bone conduction sensor to address this issue. The microphones pick up your speech directly, while the sensor picks up the bone vibrations in your mouth when you speak.
This ensures that your voice is the only thing your listeners hear. When it comes to hearing others, you can use noise cancellation to block out background noise while on a phone call. When enabled, the earbuds can learn your favorite places to go and how you listen to each one. When you return to certain locations, it will modify your audio automatically as needed.
In ANC mode, the earbuds can last up to 8 hours on a full charge. A charging case with its own battery is supplied, providing an additional 16 hours of power. To start charging your earbuds, simply slip them inside the case and close it.
With Google Fast Pair and Fast Pair, you can pair earbuds much faster in just a few seconds. When the case is opened, Google Fast Pair automatically connects the earbuds to a compatible Android device nearby. To complete the pairing procedure, all you have to do is touch on the notification once. Swift Pair guides you through the process of pairing the earbuds with Windows 10/11 laptops, desktops, and tablets, with pop-up instructions.
With Google Fast Pair, which is available on Android smartphones, you may remotely ring the earbuds or display their last known location on a map if you misplace them.
The 6mm drivers may also use DSEE Extreme to support Hi-Res Wireless Audio and the LDAC codec, which upscales compressed files in real-time for enhanced overall audio reproduction.
When the WF-1000XM4 true wireless earbuds are in or out of your ears, they detect it. When you pull them out of your ears, they automatically pause your music and resume when you put them back in.
You may customize your listening experience using the Sony Headphones Connect app (Download from Google Play Store or Apple App Store) in a range of methods. It can be used to discover the proper size of the noise isolation foam eartips that come with the earbuds, assign specific functions to the earbud controls, modify ambient sound levels, alter equalizer settings, and more.
---
Powered by