For a limited time, some of the best retailers are offering a $10 discount on the Logitech C920s HD Pro Webcam, which is now available for $59.99 instead of $69.99. Customers who buy a Logitech C920s HD Pro Webcam from Target.com and package it with selected monitors will save an additional $10. You can compare pricing at all of the retailers listed below:
Disclaimer: Prices and promotions mentioned in this article are accurate at the time of writing and are subject to change based on the retailers' discretion. Please verify the current offer before making a purchase.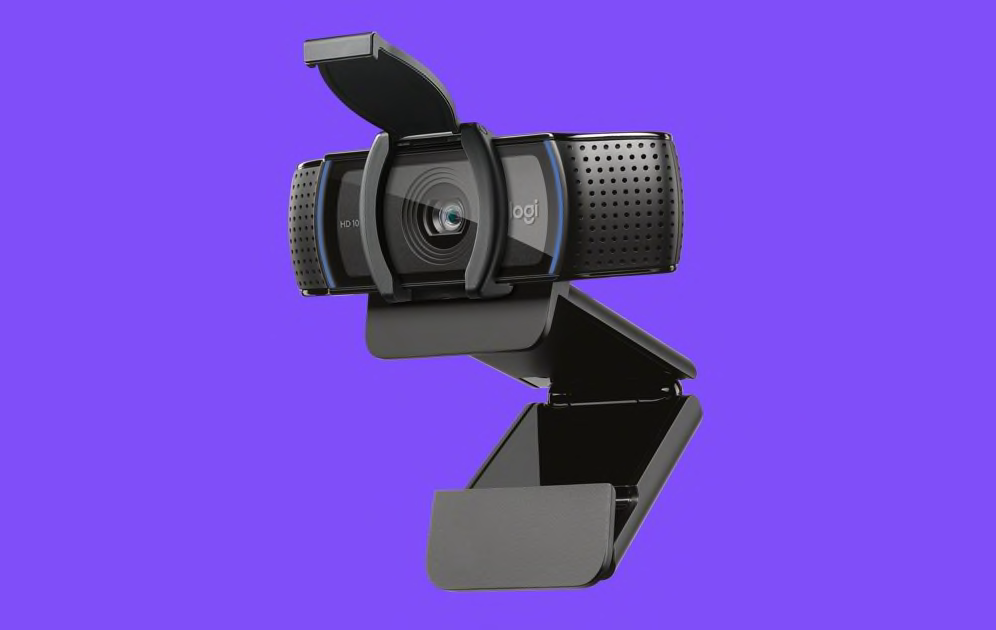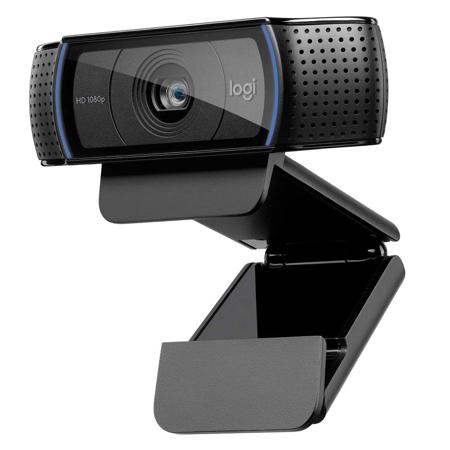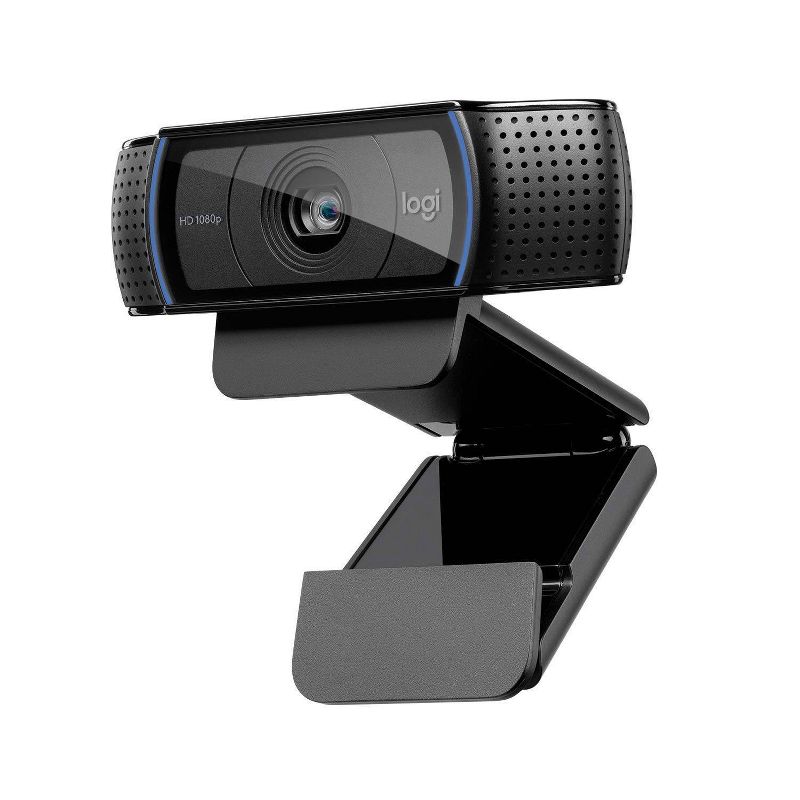 The Logitech C920s HD Pro Webcam allows you to chat, stream, and record. This webcam captures 1080p video at 30 frames per second and includes HD auto-focus and automatic light adjustment for crisp details in dimly lit or brightly illuminated areas. Your voice will sound natural and crisp thanks to the twin microphones.
A privacy cover is also included to safeguard your privacy. This webcam is compatible with Windows computers, but it may also be used with supported video-calling clients on macOS, Xbox One, Chrome OS, and Android in USB Video Device Class (UVC) mode.
Alternative choice
We may receive a portion of sales if you purchase a product through a link in this article at no cost to you, though all opinions are our own. For more information, please read our ethics statement. Please note that pricing and availability are subject to change.
---